WHO IS IT ADDRESSED TO?
To all those who want to start or deepen their knowledge of the Minimally Invasive Surgery world, especially professionals from different specialties such as pediatric surgery, general surgery, urology, gynecology, and veterinary medicine. Even students since it is not necessary to have previous knowledge to take this course.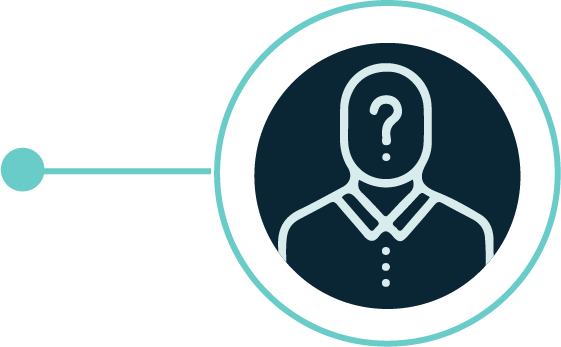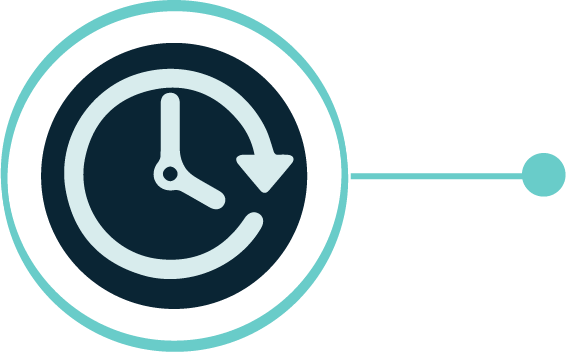 HOW LONG ARE OUR COURSES?
They are 6-month long: the first month of training will be an intensive stage with four 3-hour weekly meetings where you will practice the exercises together with your instructor.
During the next 5 months you will continue to reinforce your skills through continuous training, and we will accompany you throughout this process in two online meetings in the fourth and sixth months, called reviews.
WHAT IS THE COURSE METHODOLOGY?
The meetings are online and live, through the Zoom® platform. In addition, throughout the course you will receive audiovisual material through the Google Classroom® platform where you will find content on different theoretical topics in MIS. Before starting the course, you will have a technical meeting to organize your personal gym and easily adapt to the online methodology.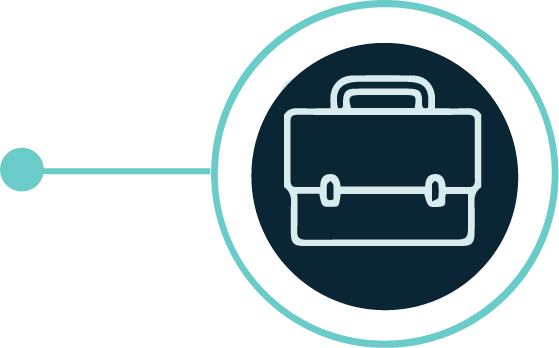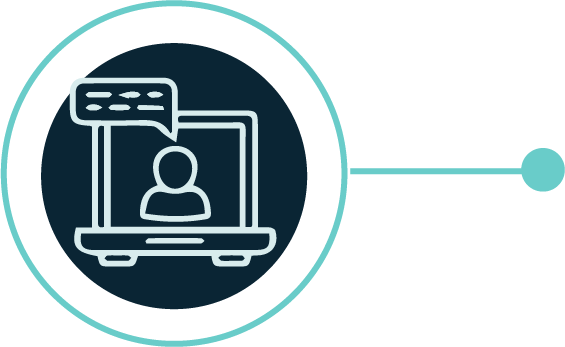 WHAT IS THE PERSONAL GYM?
It is the space where you will train in MIS and from where you will connect with us. You can assemble it in your home, workplace or wherever you prefer. You will only need to have an Internet connection, your personal notebook, and a mobile device. We will send you the trainer with the exercise kit and the laparoscopic instruments.
DO I GET TO KEEP THE TRAINER AT THE END OF THE COURSE?
Yes, the trainer, the exercises and the instruments will all be yours so that you can continue training.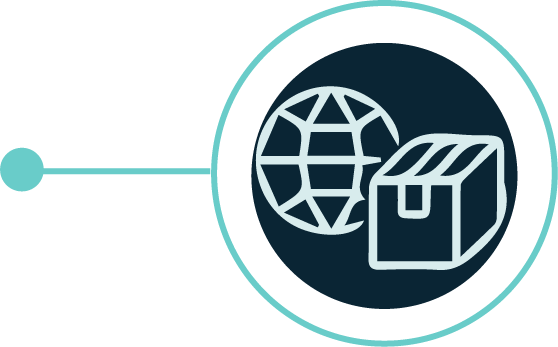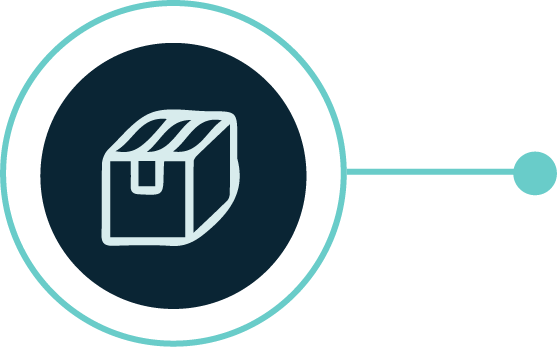 HOW CAN I PURCHASE THE PRODUCTS?
We ship worldwide. Shipping costs vary according to your country of residence. Contact us to request a quote for our products and manage your purchase.
WHAT ARE THE PAYMENT METHODS?
Bank transfer, credit or debit card, or Paypal.