THE RE EVOLUTION
OF MINIMALLY
INVASIVE SURGERY
TRAINING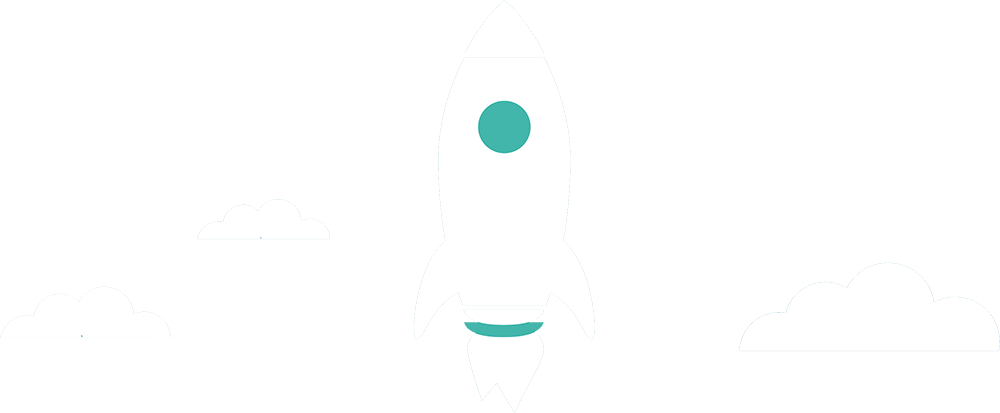 LEARNING MIS IS NOT THE SAME ANYMORE
In the past, we used to attend 1 or 2-day courses, and we relied on the simulation center of some educational institution or hospital for training.
We began by conducting face-to-face courses with our trainer, using telepacks or laparoscopy towers.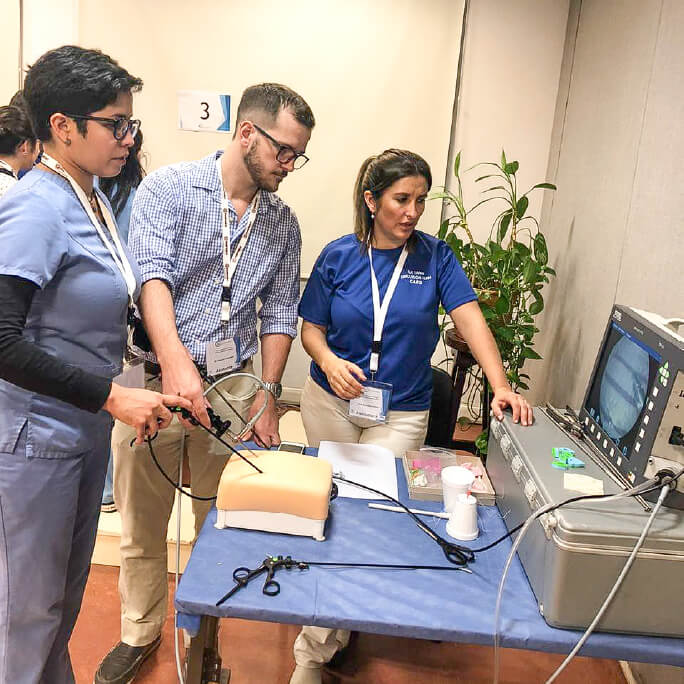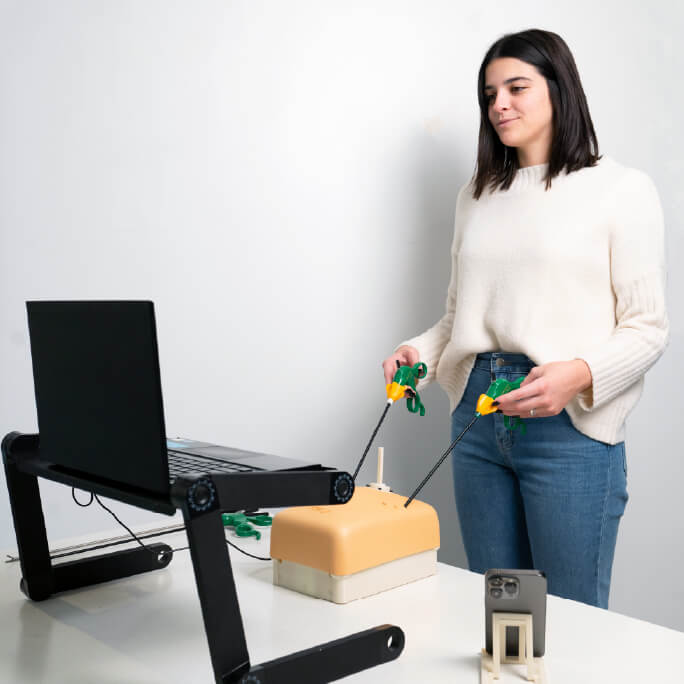 We developed the endocamera: a webcam with built-in light and USB connection to your notebook so you can take our courses remotely.
The 2020 pandemic prompted our project, and we developed our new 6-month continuous online training method.

Speed up your learning curve.
Learn from wherever you are.
Train calmly in a safe environment, without stress and without any risk to the patient.
Applicable for any surgical specialty.
Learn MIS with our personalized 6-month online courses, which will allow you to continuously train your technical skills with professional tutors who will accompany you throughout the process.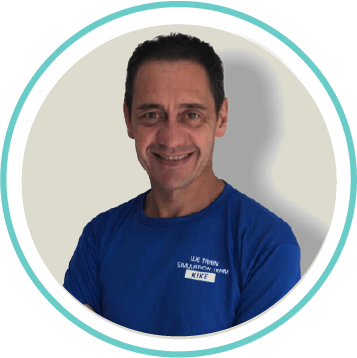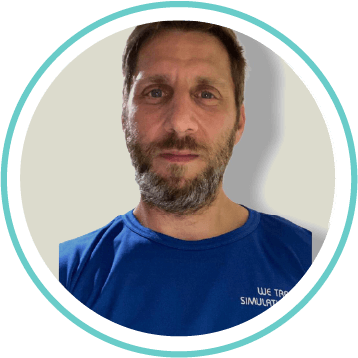 Fernando Rabinovich
Tutor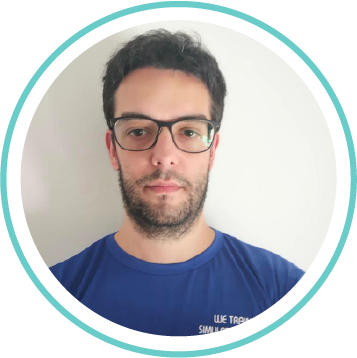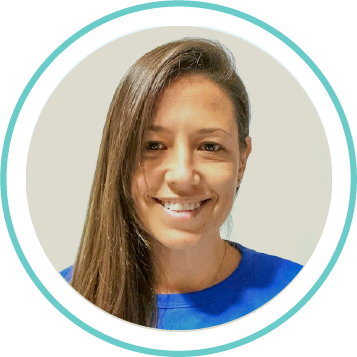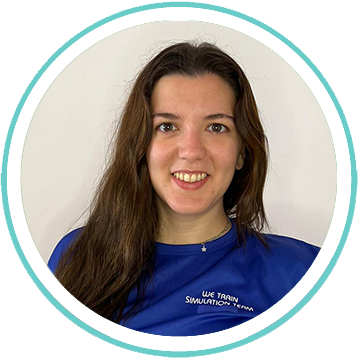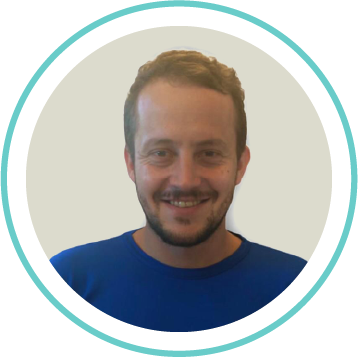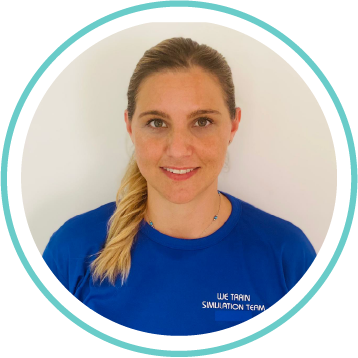 Ruth Kaller
Technical area manager and Tutor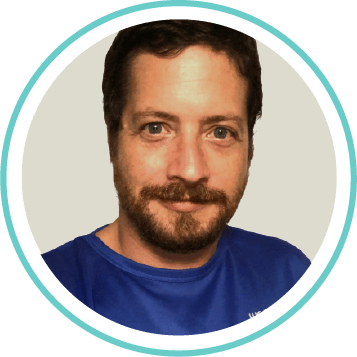 Ignacio Díaz Saubidet
Academic manager and Tutor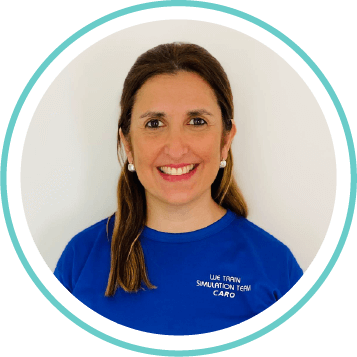 Carolina Millán
R&D manager and Tutor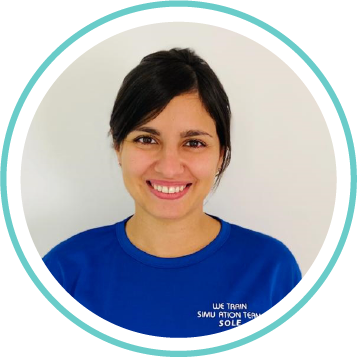 Soledad Valverde
Marketing manager and Tutor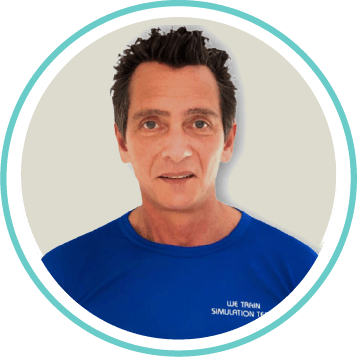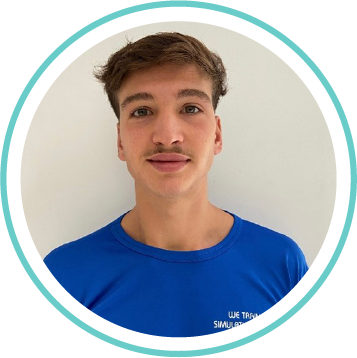 Mateo Bellia Harguinteguy
CFO
Juana Loyola Harguinteguy
Marketing and Social Media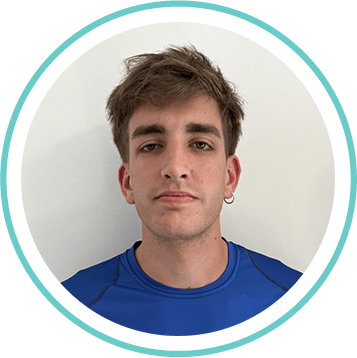 Juan Pablo Guido
Trade representative